The Event
The Geelong Revival Motoring Festival takes place over two action-packed summer days along Geelong's picturesque waterfront.
Find out what's on at this year's event!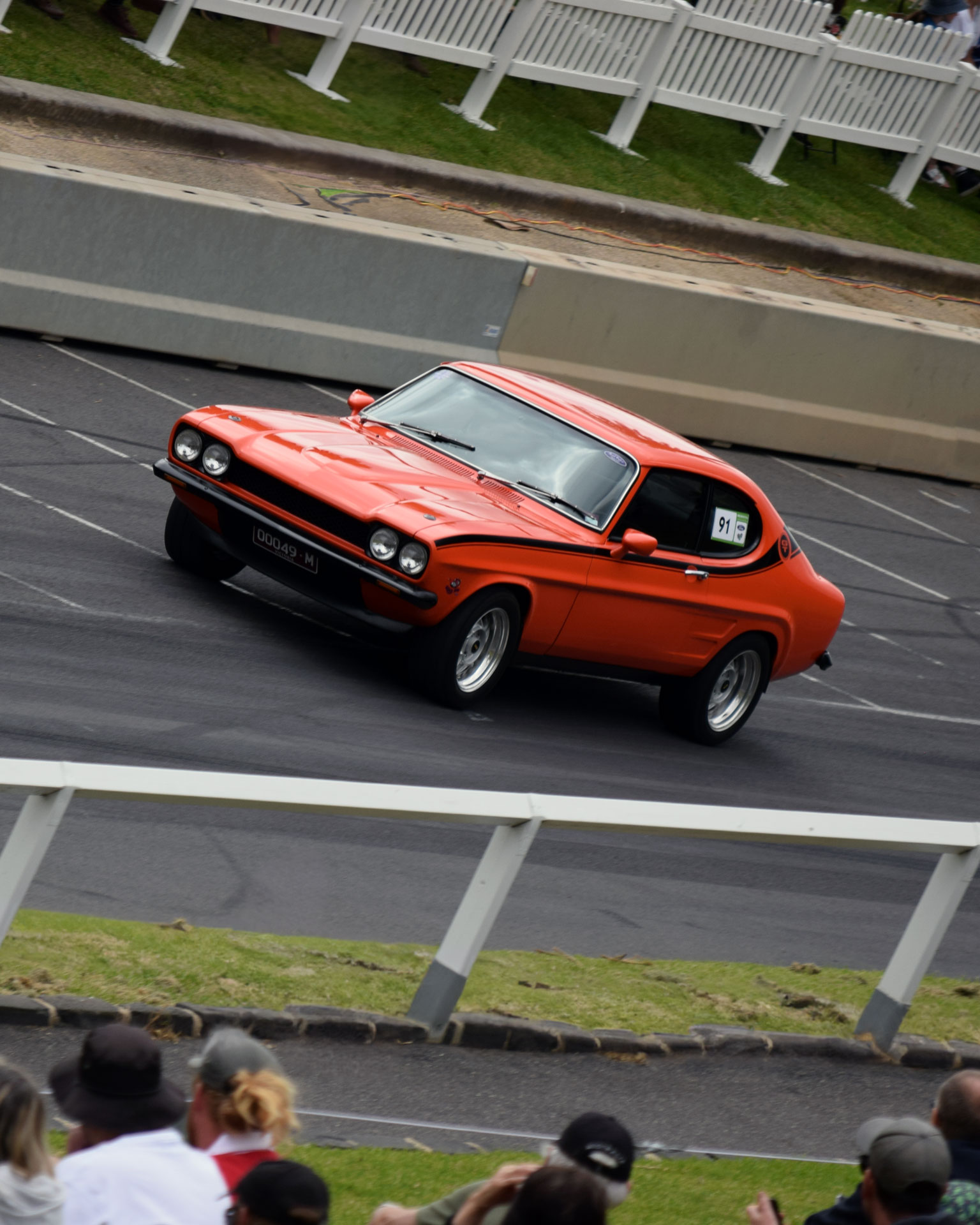 Quarter Mile Sprints
Based on the historic Brighton Speed Trials, the Quarter Mile Sprints is the jewel in Geelong Revival's crown!
The iconic curved track along Geelong's Ritchie Boulevard is home to two days of full-throttle racing action, featuring everything from Model T's to McLaren's, so be sure to come down, soak up the sun and catch every high-speed run!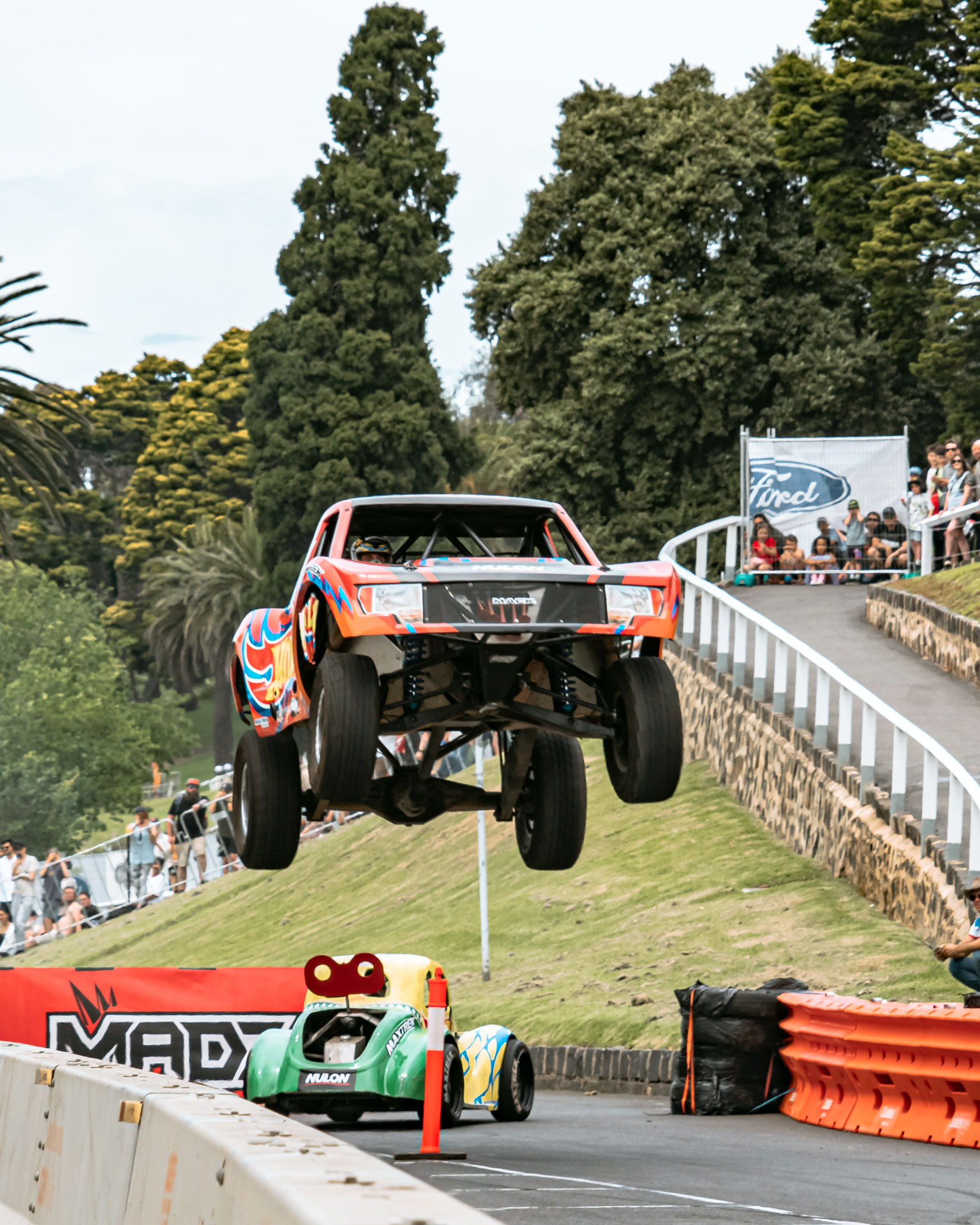 Thrilling Stunt Displays
Catch the latest and greatest stunt teams in action as they perform heart-stopping stunts.
Whether it is on two wheels or four, the Geelong Revival Motoring Festival provides all the action for thrill seekers across both days of the festival!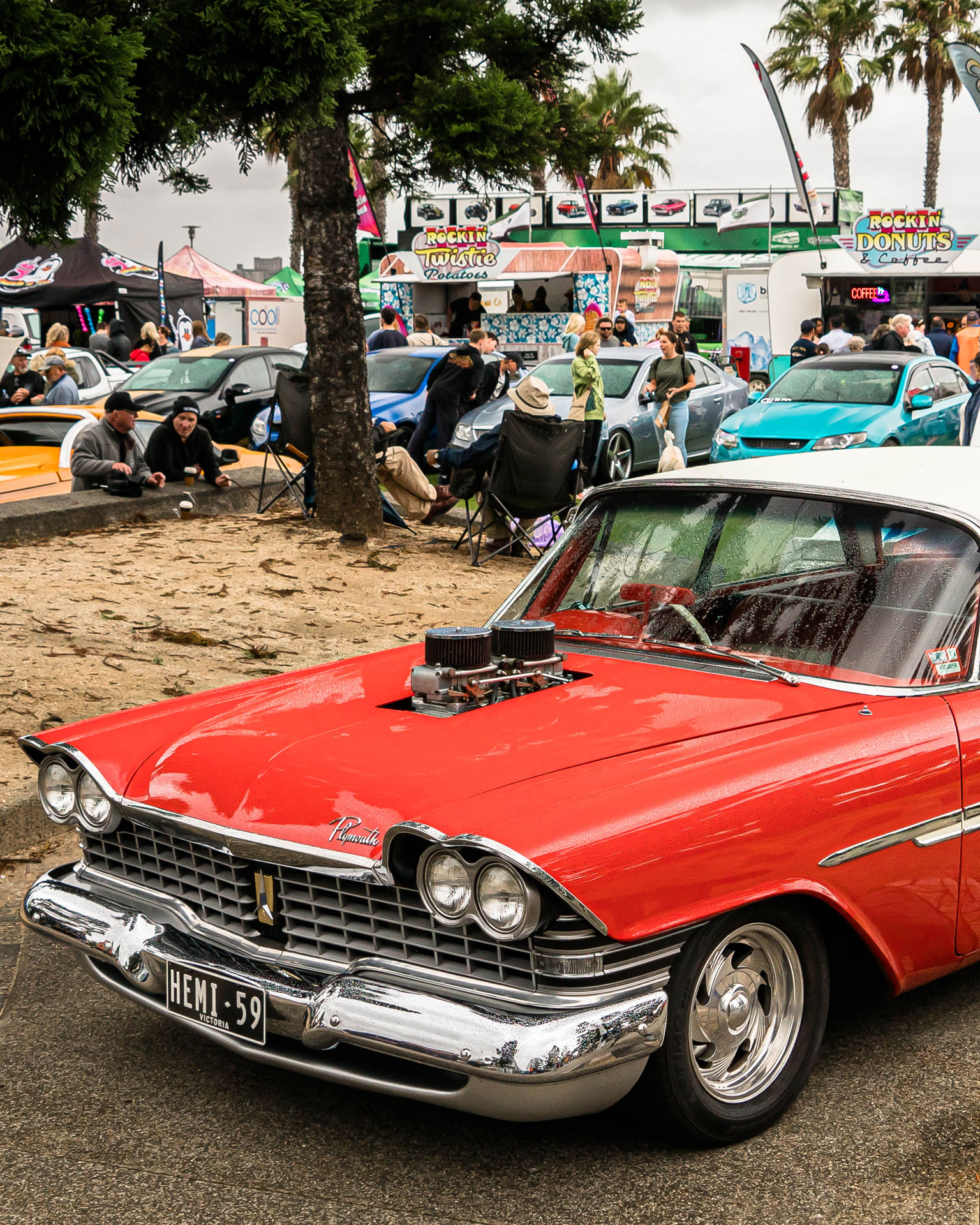 Shannons Classic Motorshow
We're not like other car shows…
Traditional motor shows are often designed for certain car scenes, but at Geelong Revival Motoring Festival, we pride ourselves on our diversity. That's why you'll find more than a thousand vintage, classic, modern and performance cars and motorcycles at the Shannons Classic Motorshow!
Wandering along the beautiful Geelong Waterfront is quite literally like taking a trip down memory lane, viewing perfectly preserved machines from every era of automotive history. No matter your taste, there's bound to be something for you, so make sure you don't miss it!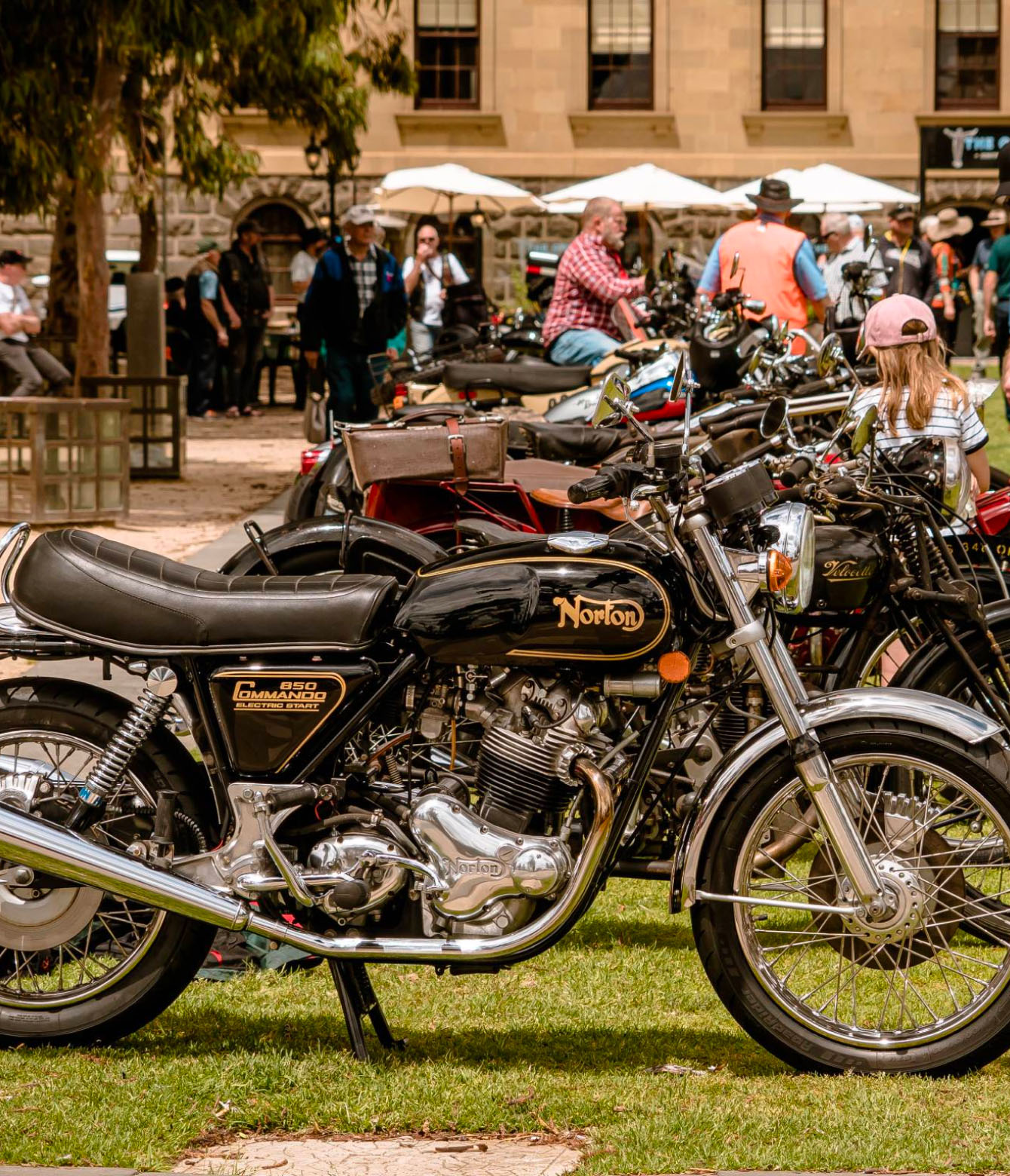 Motorcycle Mecca
Motorcycle Mecca on Customs Lawn is the place for all things two wheels and wild; whether vintage or new you are sure to find some real treasures here.
It is free for you to display your bike, and bikes may ride-in and ride-out any time during the day with plenty of space available. We have a designated access point to make parking a breeze.
If you would like your motorcycle to be judged, you must register your contact details by 10am on each display day.
With manufacturer displays, exhibits, live demonstrations and hundreds of bikes on show, the Motorcycle Mecca also has a great selection of food vendors and motorcycle club displays.
There's no need for individual motorcyclists to book ahead, however if you'd like a club space please pre-register: https://geelongrevival.com.au/participate/shannons-classic-motorshow/#register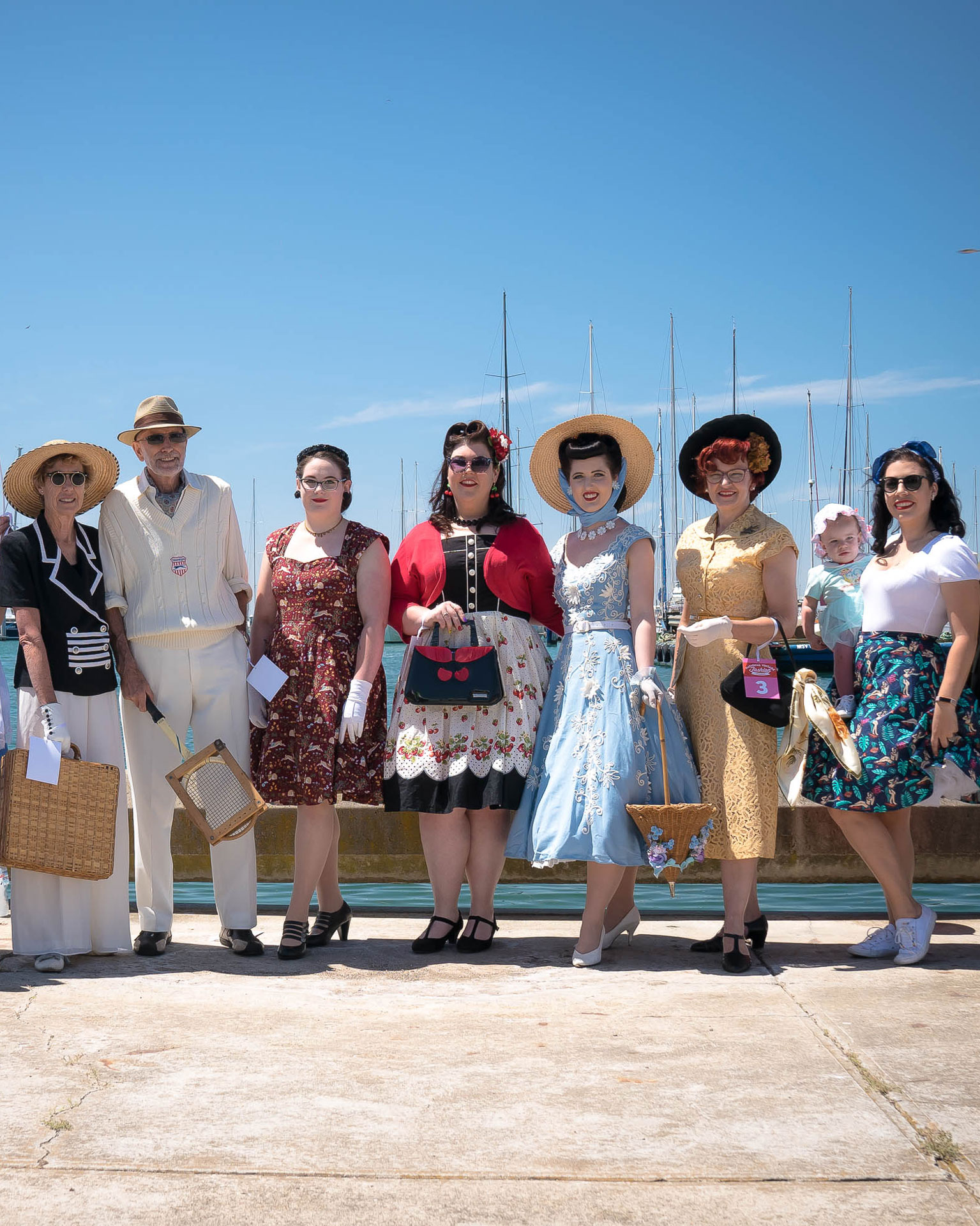 National Vintage Fashion Awards
Join us at the Royal Geelong Yacht Club at 1pm both days for the National Vintage Fashion Awards, celebrating the very best fashion of eras gone by!
The National Vintage Fashion Awards are an ode to the fashionistas of yesteryear! A celebration of vintage style and classic chic, entrants compete in two categories – True Vintage and Reproduction – to determine who will take the crown as best in show!