Participate
Shannons Motorshow
There's nothing quite rolling onto the Geelong Waterfront and displaying your pride and joy!
The Shannons Motorshow is one of the largest automotive shows in Australia!
With over 500 cars, motorcycles, trucks, caravans and more on display, there's truly something for everyone here!
Take a trip down memory lane and discover perfectly maintained examples of beautiful cars and motorcycles, while also getting the chance to marvel at amazing feats of modern engineering.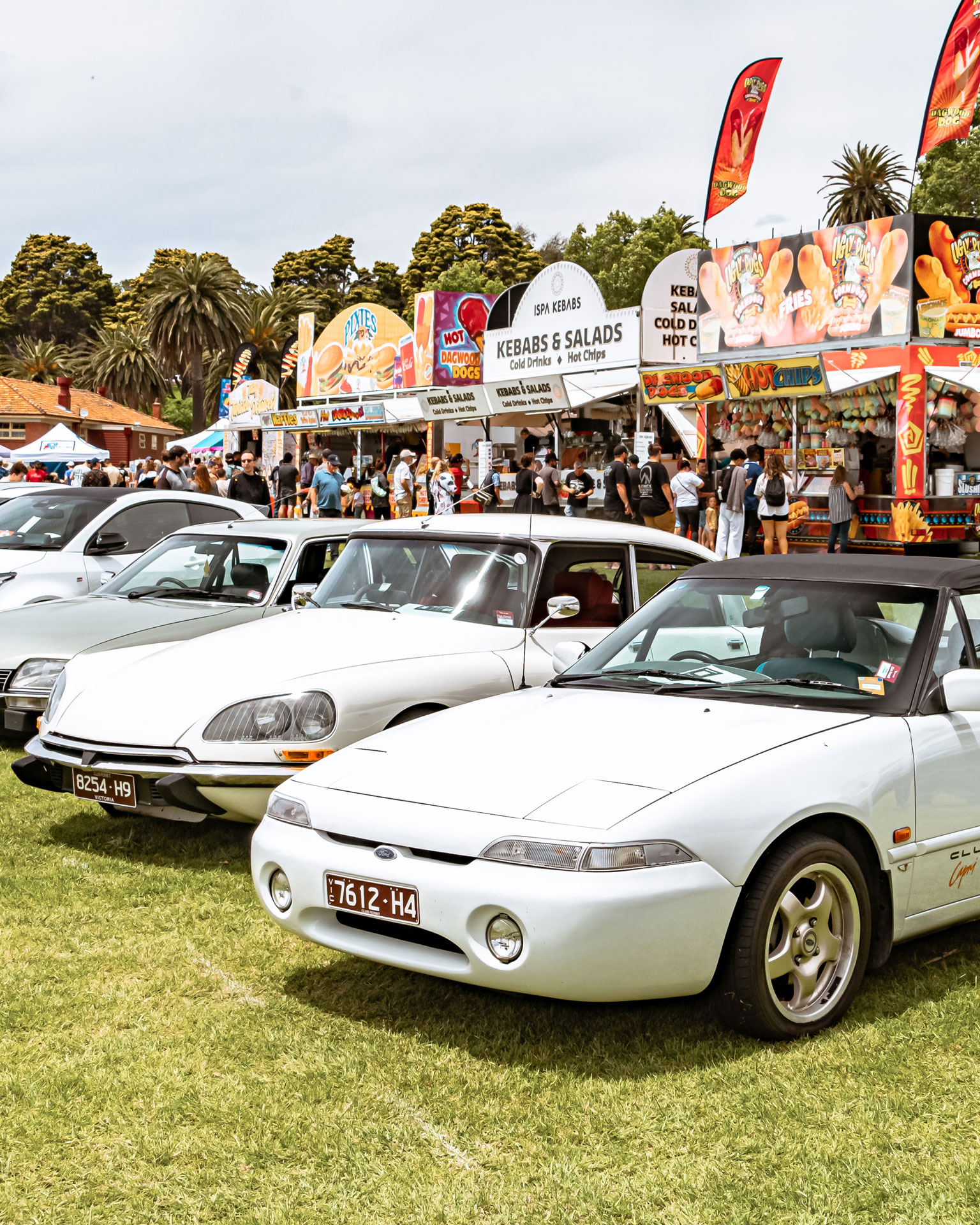 Be The Best!
There are several awards on offer across a range of categories for best-in-show cars and motorcycles, so make sure to pack your polish!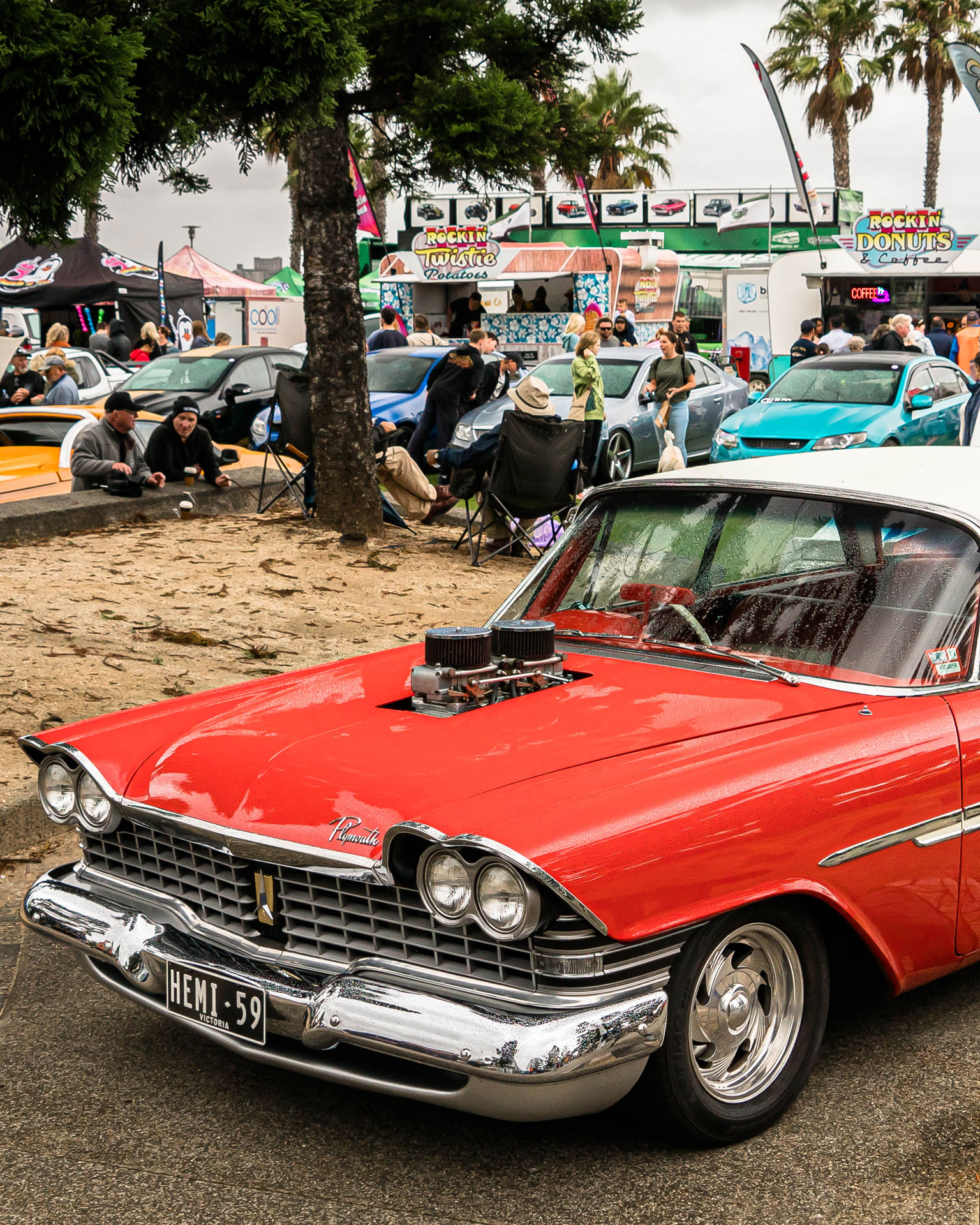 Display Your Pride & Joy!
It's uncommon to see classic, modern and performance cars and motorcycles all in the one show, but that's exactly what we do at Geelong Revival!
No matter what your pride and joy is, we'll find a category for you to fit in.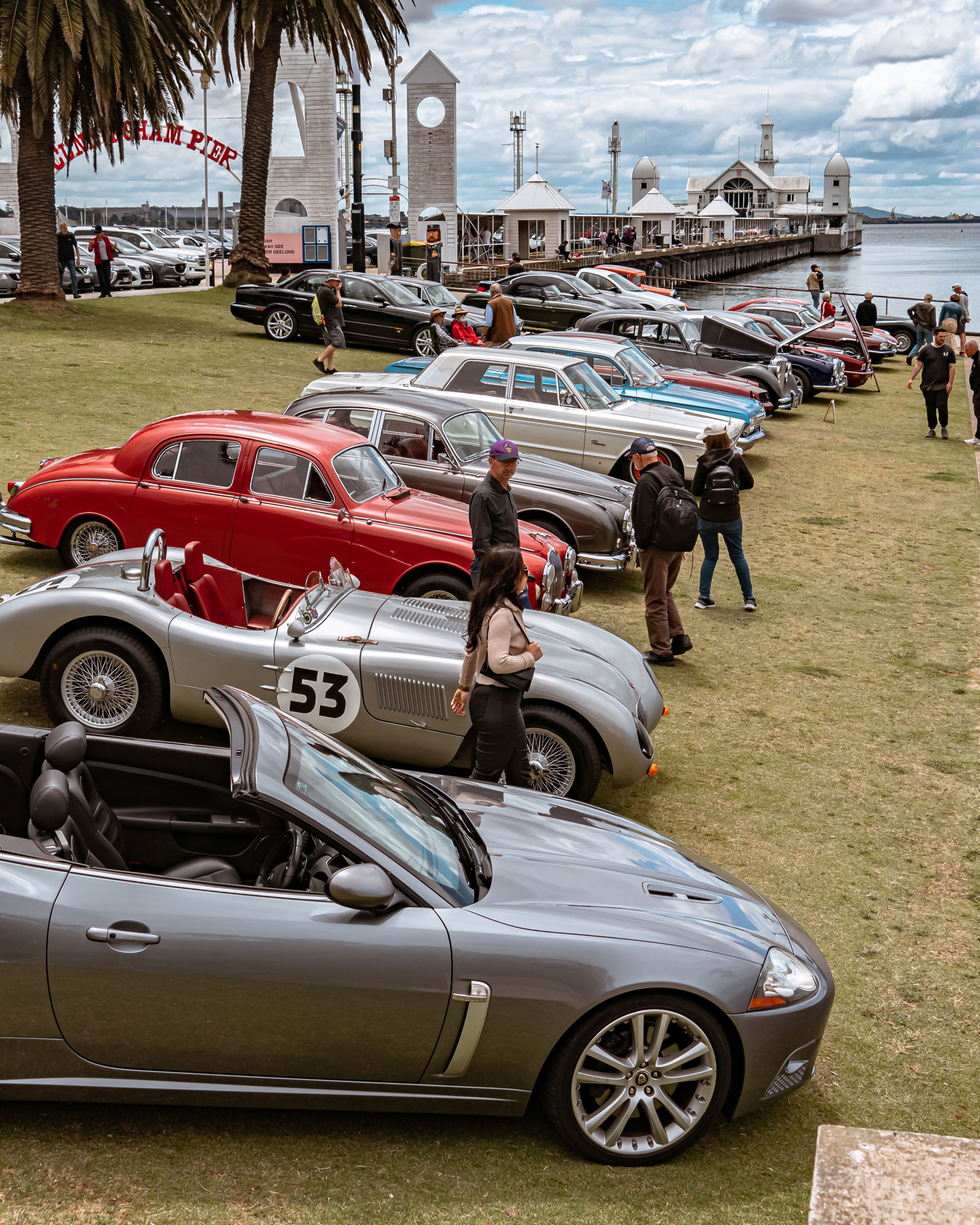 FAQs
Need more info? Check our Frequently Asked Questions section below.
How Much Are Entry Fees?
Again this year, entry is completely free! We do have a limited number of spaces however, so we recommend you snap up your spot quickly, before we run out.
How Do I Display As Part Of A Club?
If you are attending the Shannons Motorshow as part of a club, your club will arrange a pre-meet so you can arrive together.
Contact your club for details and remember – arrive as a group, so you can park as a group!
How Do I Display Individually?
If you are not attending as part of a club display, you can arrive at the Motorshow area via Rippleside Park Drive / Western Beach Road.
Volunteers will direct you into the Motorshow area. Please oobey the directions of the volunteers, drive slowly and use your hazard lights if you've got them
What Can I Bring During The Day?
Chairs and Shade Structures can be brought into the festival precinct, however Shade Structures must be weighted and not pegged down.
NO BBQ's – BBQs are not permitted in the festival precinct.
NO DOGS – Due to the number of people and vehicles on site, this is NOT a dog-friendly event.
How Does Departing Work?
Please obey the directions of all volunteers when exiting the site.
With the exception of the Supercar Parking, all vehicles are required to remain in the zone until the completion of sprint competition each day (approx. 3.30pm).
This is due to OH&S requirements, to ensure the safety of all our patrons.
I've Got Another Question, Please Help!