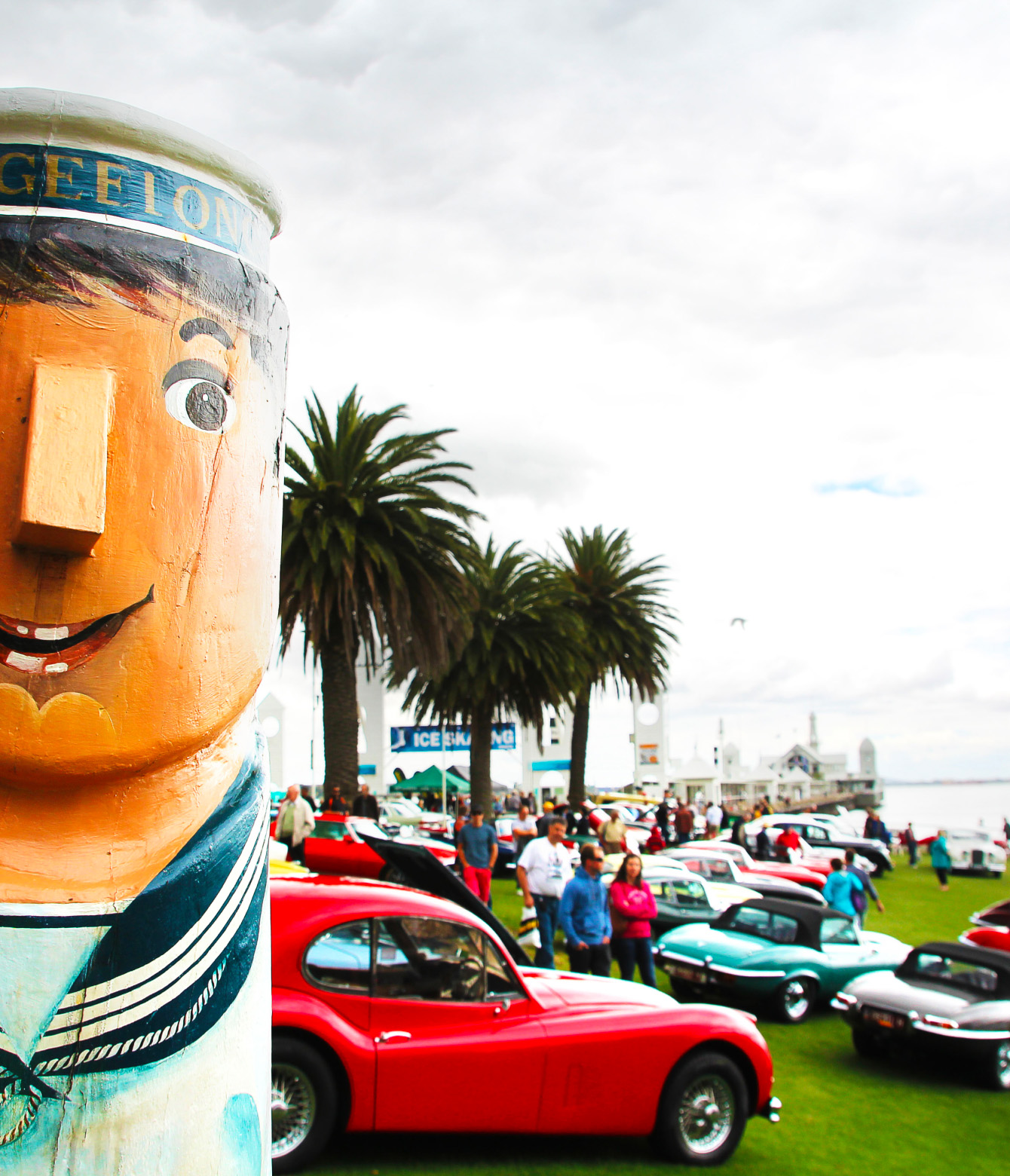 About
The Geelong Revival Motoring Festival is an action-packed motoring festival held on Geelong's picturesque waterfront. This is truly an event not to be missed!
Take pole position for the historic quarter-mile sprints, as 300 classic and exotic cars and motorcycles sprint down Ritchie Boulevard at full throttle.
The Geelong Waterfront will be covered with over 600 quirky, valuable and fascinating vehicles that are guaranteed to please anyone with an appreciation for unique vehicles. We kick off celebrations on the Friday night as we prepare for a huge weekend of motorsport.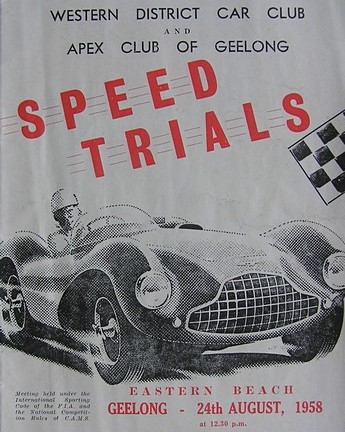 History
The Geelong Revival Motoring Festival brings back the excitement and spectacle of the original Geelong Speed Trials and celebrates Geelong's rich motoring heritage.
First run in 1956, The Geelong Speed Trials were founded by Murray Rainey, a prominent identity in the Geelong automotive industry and member of the Western District Car Club. A former F3 Champion (1956-58), Mr Rainey modelled the original Geelong Speed Trials on the famous Brighton UK Speed Trials. Keen to promote Geelong, Mr Rainey was also instrumental in offering the local community a chance to see Australian motorsport identities competing in some of the most powerful and exotic sports and racing cars of the time.
Held on and around the Geelong Waterfront, the course is as picturesque as it is practical. The quarter-mile sprint is held along Ritchie Boulevard and the track is lined along one side by The Hill. Forming a natural grandstand, The Hill is where generations of locals have staked out ground to watch vehicles compete.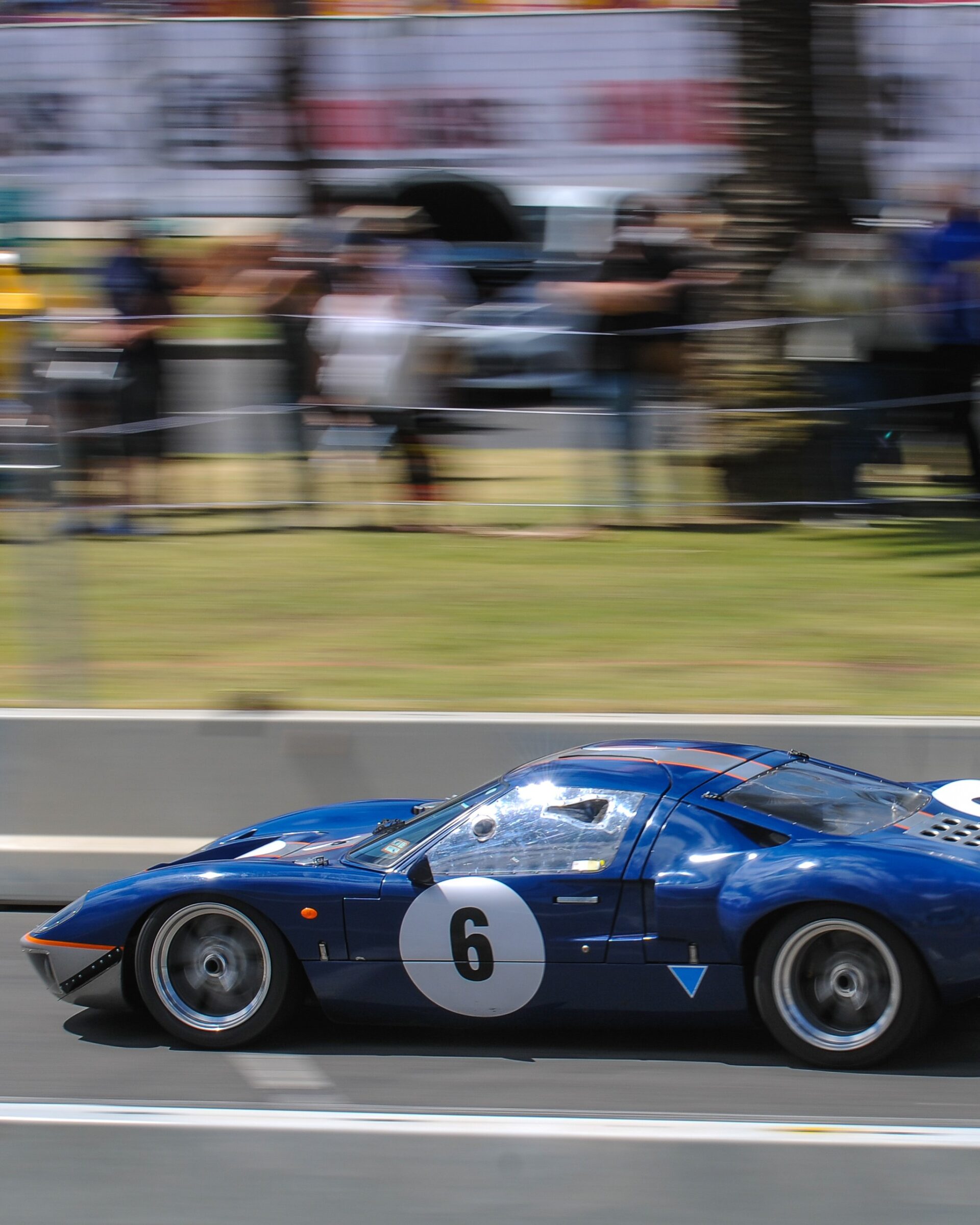 Today
After not running for 8 years, the Geelong Speed Trials were revived as the Geelong Revival Motoring Festival in 2012, with an emphasis on the past history of vintage motor sport
Be it car and motorcycle racing; vintage caravans; car cruising or retro and vintage fashion – the Geelong Revival Motoring Festival is a celebration of motoring culture and everything vintage.
Over the years, competitors have included a significant number of national and international motor racing identities. These include Sir Jack Brabham, Sir Stirling Moss, Lex Davison, Tony Gaze, Bob Jane, Bib Stillwell, Norm Beechey, Doug Whiteford, Jim McKeown, John Harvey, Darcy Russell, Dick Johnson, Win Percy, Jim Richards, Glenn Seton, Craig Lowndes, Formula One champion Mika Hakkinen, Johnny Herbert, Pedro Lamy, Stan Jones and his son Alan. Alan Jones, the World Driver's Champion of 1980, launched his motor racing career at the 1964 event.