Get Involved in the Action
The best way to enjoy Geelong Revival is to get involved!
Whether you're looking to display your pride and joy, show off your vintage style or battle it out on the sprint track, you're bound to have the time of your life as a Geelong Revival competitor!
Geelong Revival is also a fantastic way to promote your business. If you're looking to become a Trade Exhibitor, Food Vendor or Sponsor Partner, our team will make sure your experience is unforgettable.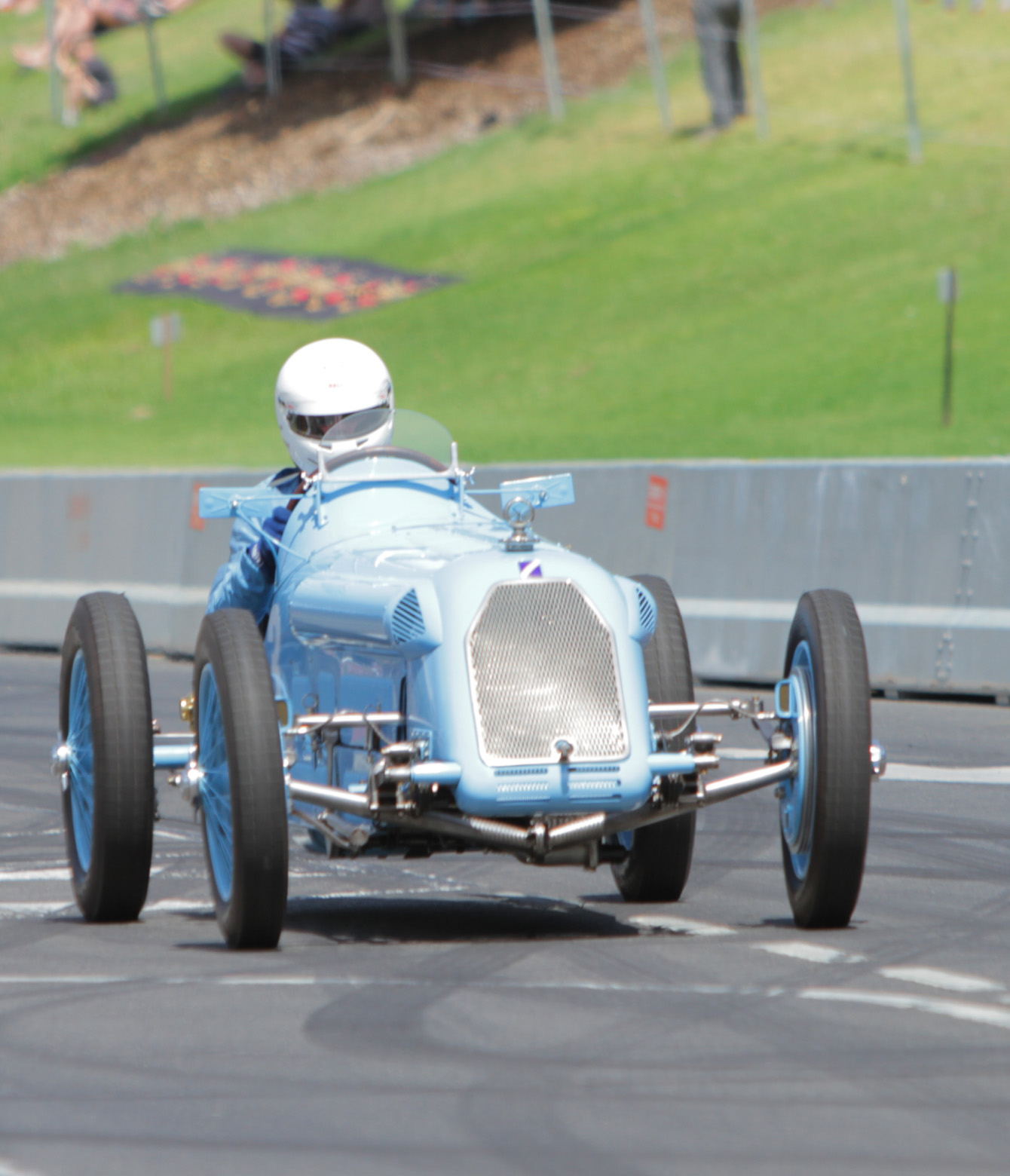 Quarter Mile Sprint
Go for glory!
Test your mettle against talented racers across multiple historic classes. Do you have what it takes to take home a coveted Geelong Revival Motoring Festival trophy?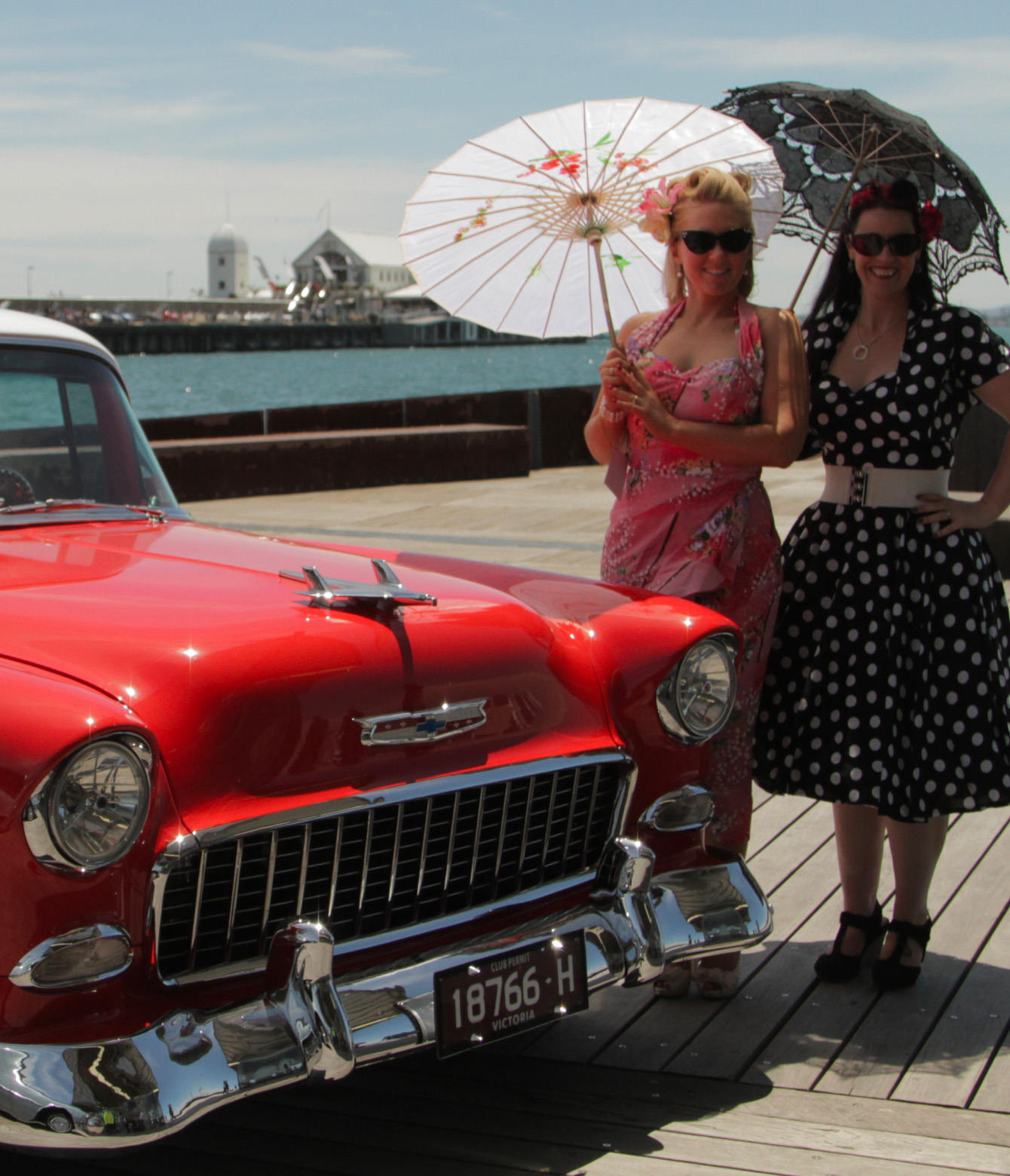 Shannons Classic Motorshow
There's nothing quite rolling onto the Geelong Waterfront and displaying your pride and joy!
The Shannons Classic Motorshow is one of the largest automotive shows in Australia! With over 500 cars, motorcycles, trucks, caravans and more on display, there's truly something for everyone here! Take a trip down memory lane and discover perfectly maintained examples of classic cars, while also getting the chance to marvel at amazing feats of modern engineering.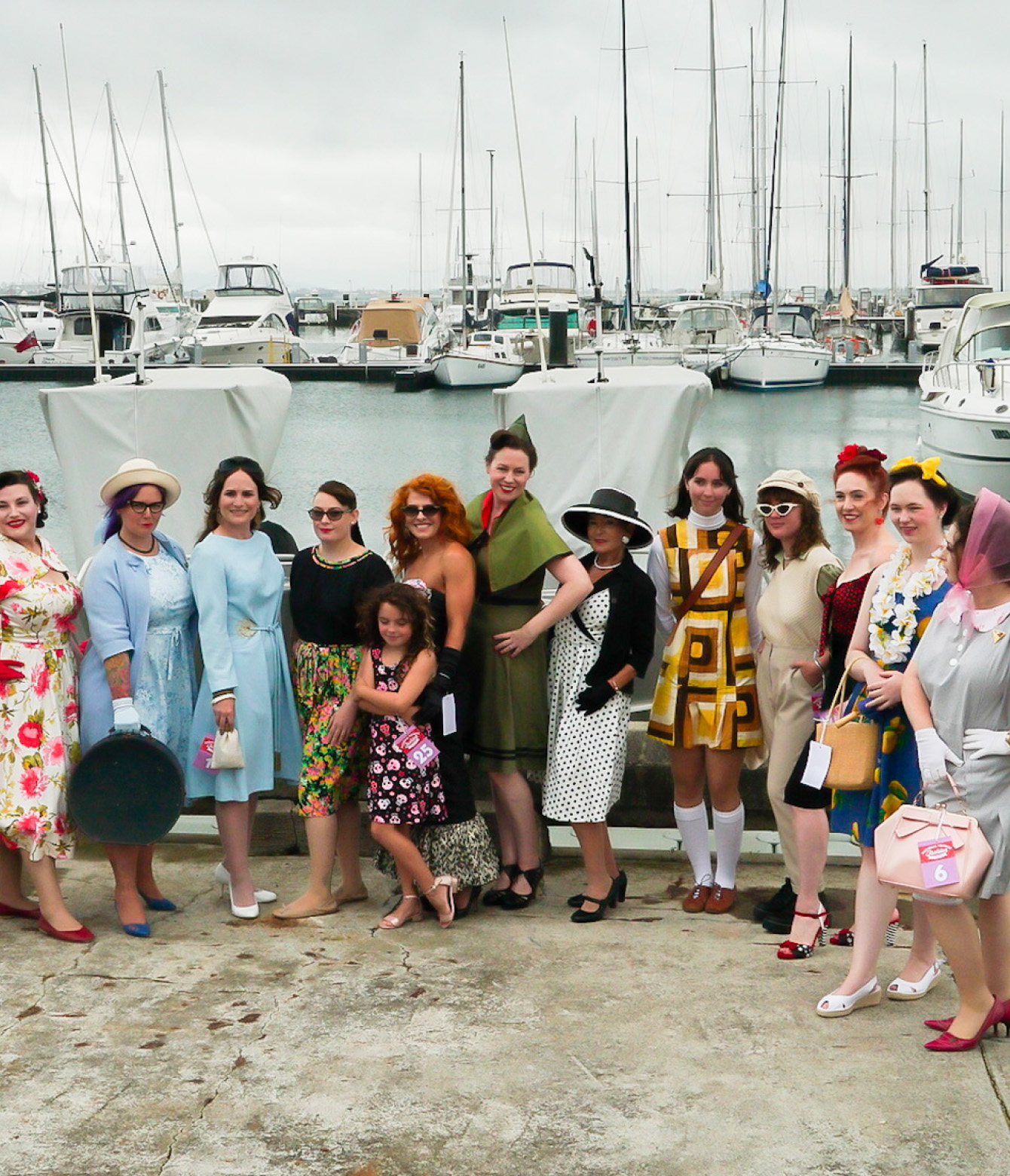 National Vintage Fashion Awards
Got a knack for vintage fashion? Show off your style at the Vintage Fashion Awards! Saturday and Sunday 1pm at the Royal Geelong Yacht Club
The National Vintage Fashion Awards are an ode to the fashionistas of yesteryear! A celebration of vintage style and classic chic, entrants compete in two categories – True Vintage and Reproduction – to determine who will take the crown as best in show!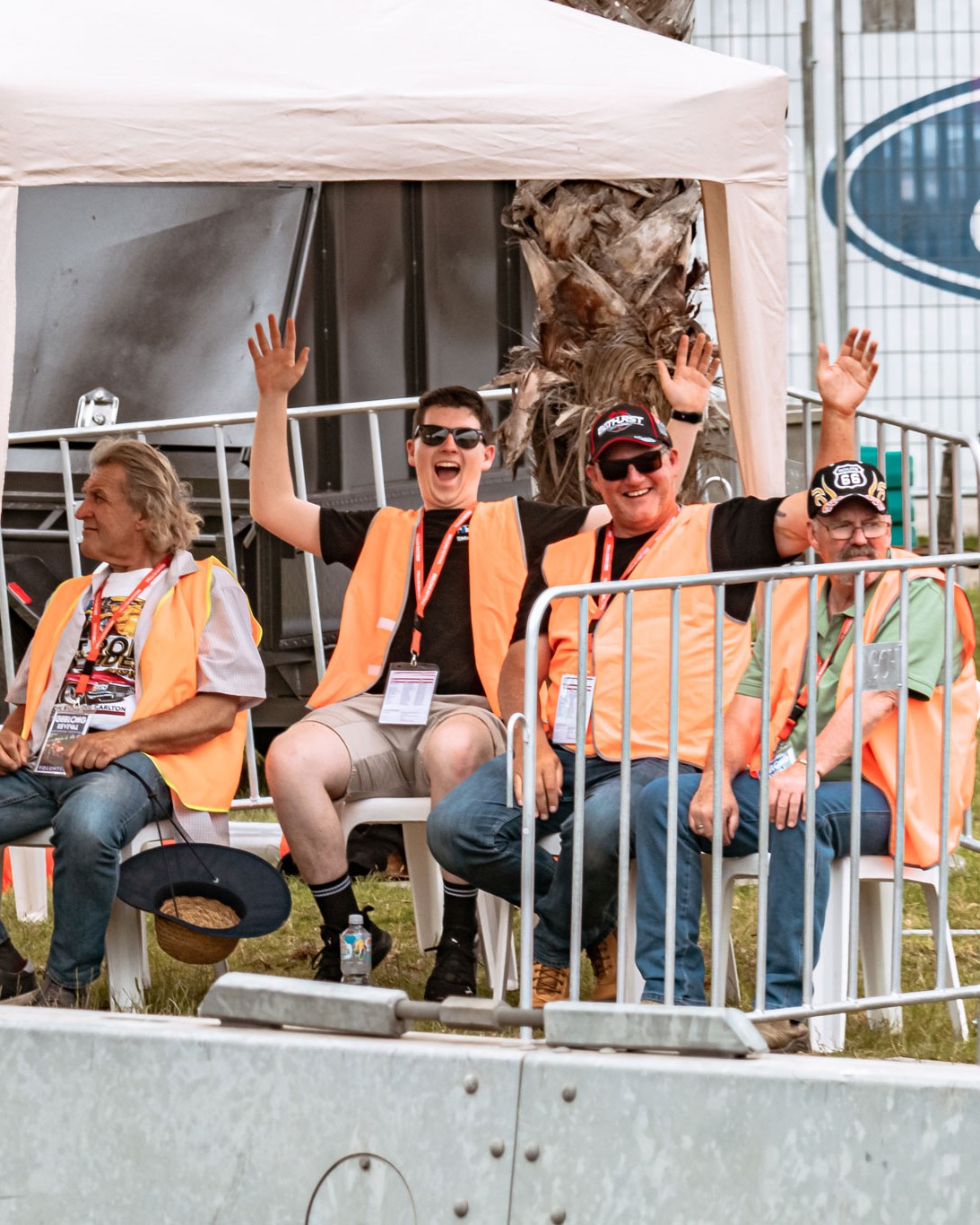 Volunteers
Volunteers help our event to run smoothly – we couldn't do it without people like you!
We are now calling on all enthusiastic volunteers to come and join the fun.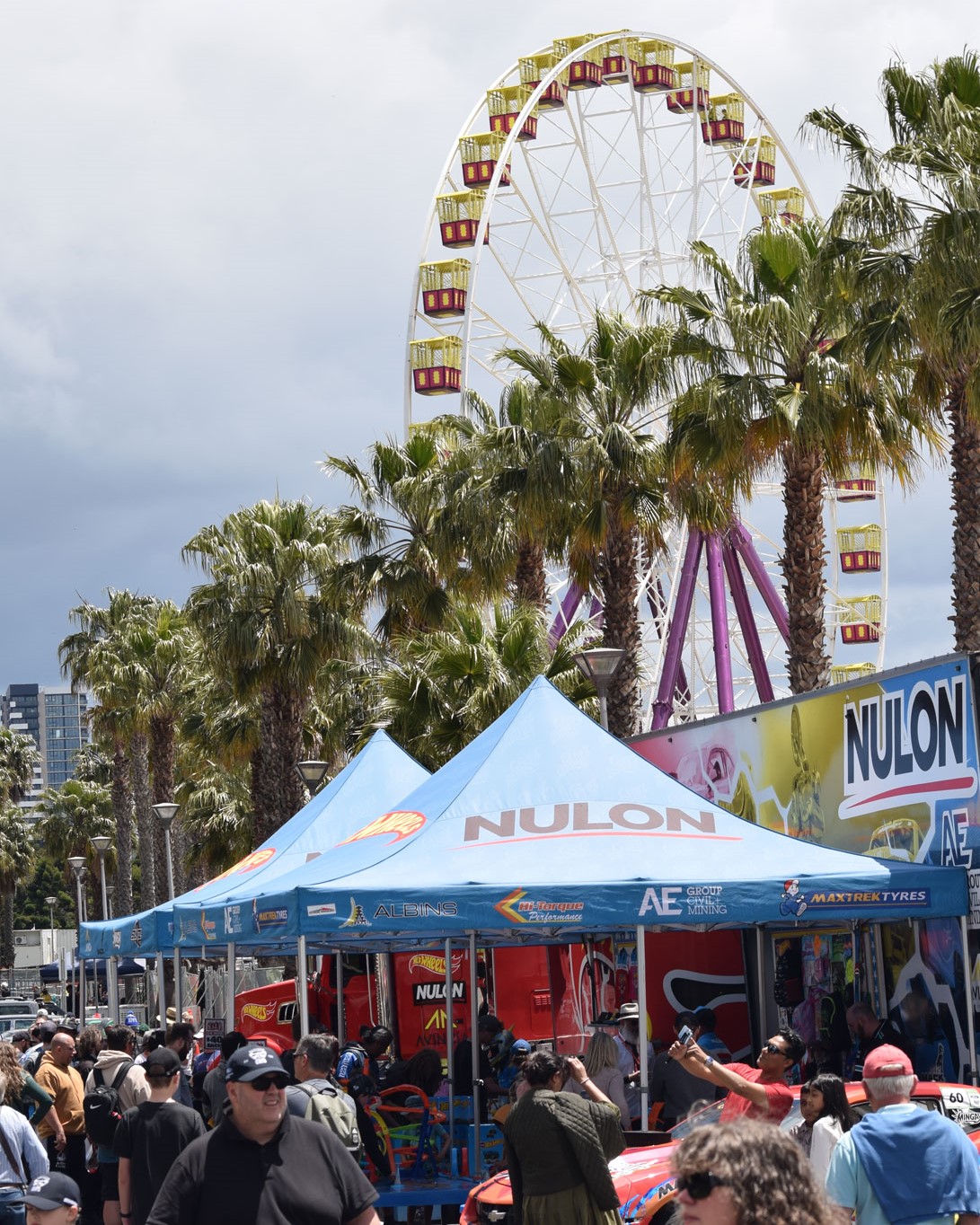 Exhibitors
Involve your brand in the annual Geelong Revival Motoring Festival and be a part of history at Australia's largest classic motoring event!
Partnering with this much anticipated event has major perks as it continues to spark local, interstate and international traction. Enjoy putting your business on display with some of the biggest motoring companies while you experience all the trackside action!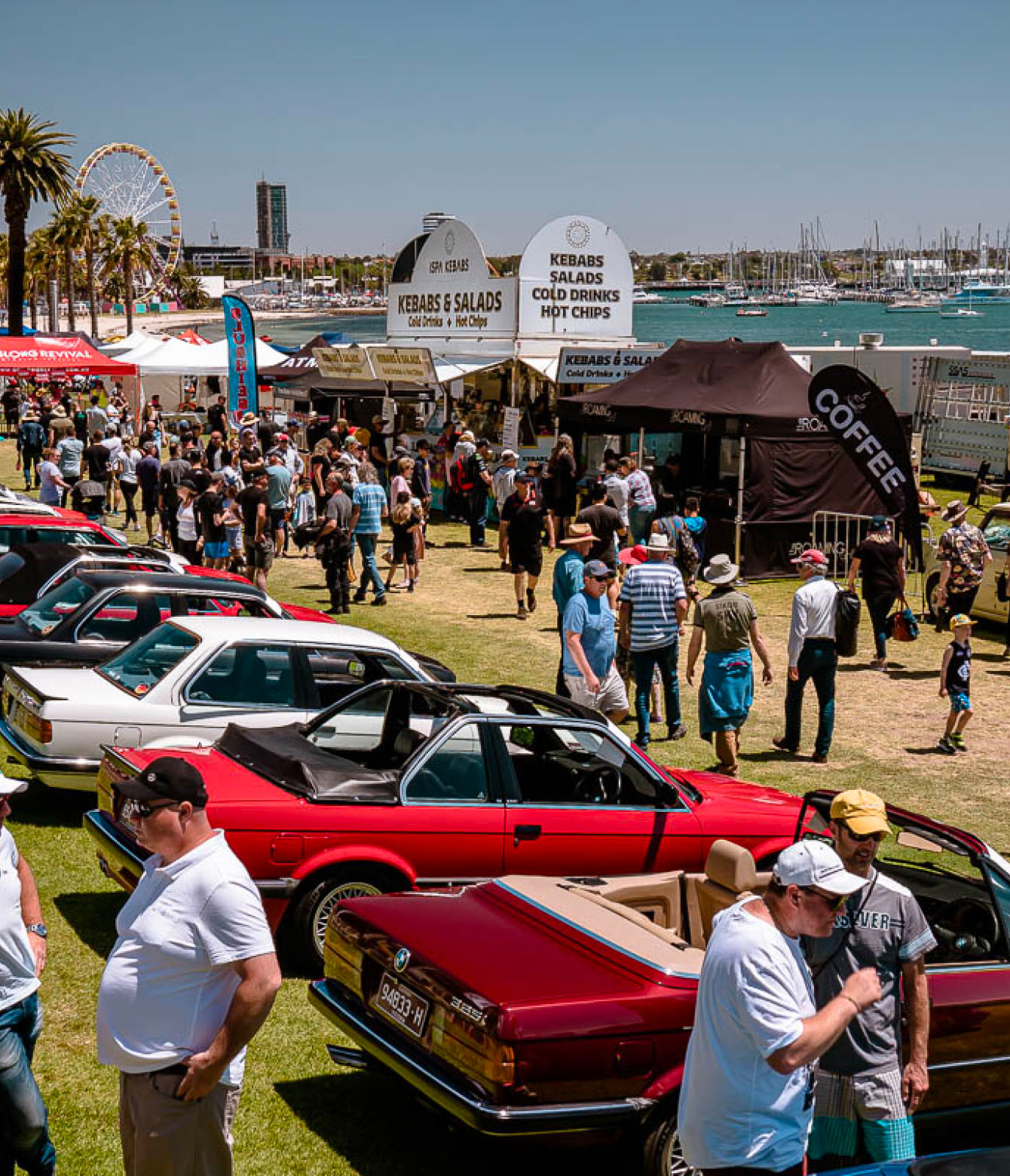 Food Vendors
With over 50,000 visitors expected to attend this year, the Geelong Revival Motoring Festival provides vendors with a great platform to sell their delicious dishes to mass crowds. Plus by booking a site at the event, vendors get to be among the classic cars, motorbikes and racing that the festival has to offer!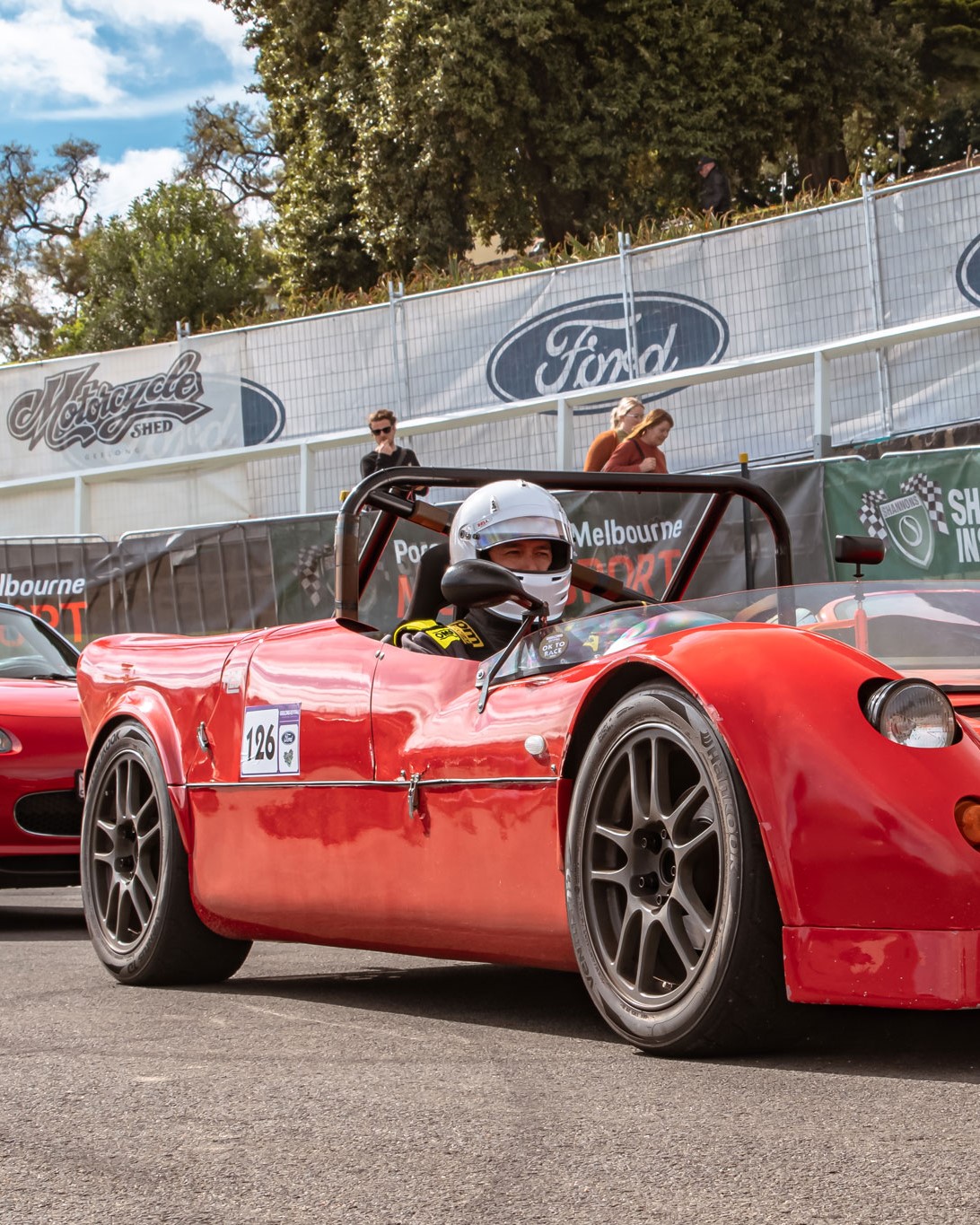 Partners
With over 50,000 visitors across the two-day event, partnering with Geelong Revival is the perfect way for your brand to reach an engaged audience of passionate motoring enthusiasts and Geelong locals. No matter your business, we have a range of partnership packages available to suit your specific needs.