Quarter Mile Sprint
Motorcycle Entries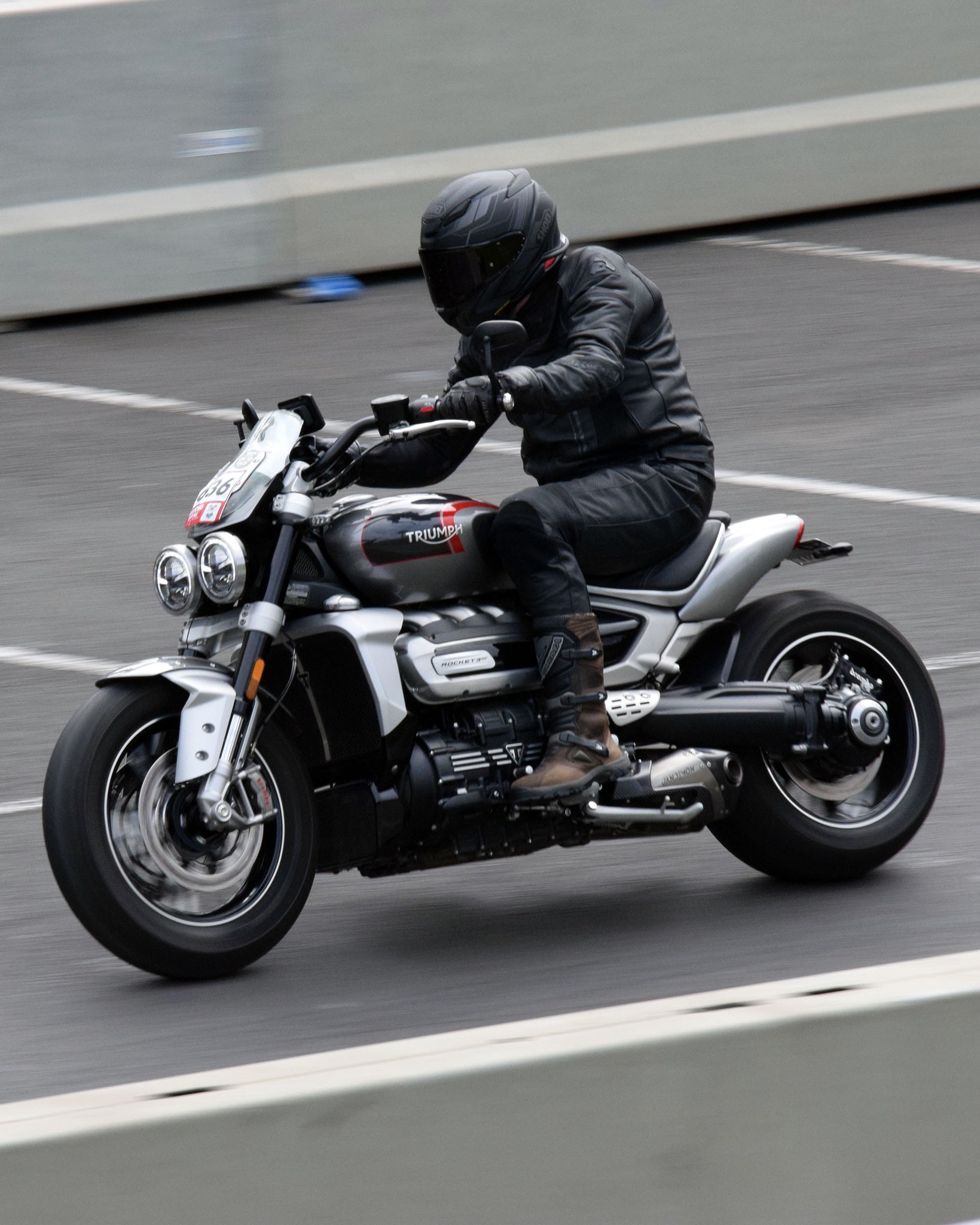 Enter Your Bike!
Ready to go full-throttle down our quarter-mile track?
Enter your motorcycle for the Quarter Mile Sprint here!
How Do I Enter?
Motorcycling Victoria's 
Ridernet
 will be used to process your entries online.
If you require a single event license, it must also be pre-purchased via Ridernet for $86.
How Much are Entry Fees?
Entry fees vary depending on how many days you want to race:
$100 – Single-day motorcycle sprint entry
$175 – Two-day motorcycle sprint entry
If you want the support of a competitive team behind you, our event partners at Motorcycle Shed have put together a motorcycle race support package, including a pre-event inspection and mechanical support at the event.
$160 – Single-day motorcycle sprint entry
$220 – Two-day motorcycle sprint entry
What Does My Entry Fee Include?
Your entry fee includes:
One pit space
Four competitive sprints for one vehicle
One rider pass
Two pit crew passes
Two race number stickers
Racing entrants are also eligible for a 35% discount on VIP Tickets, limited to two passes per entrant.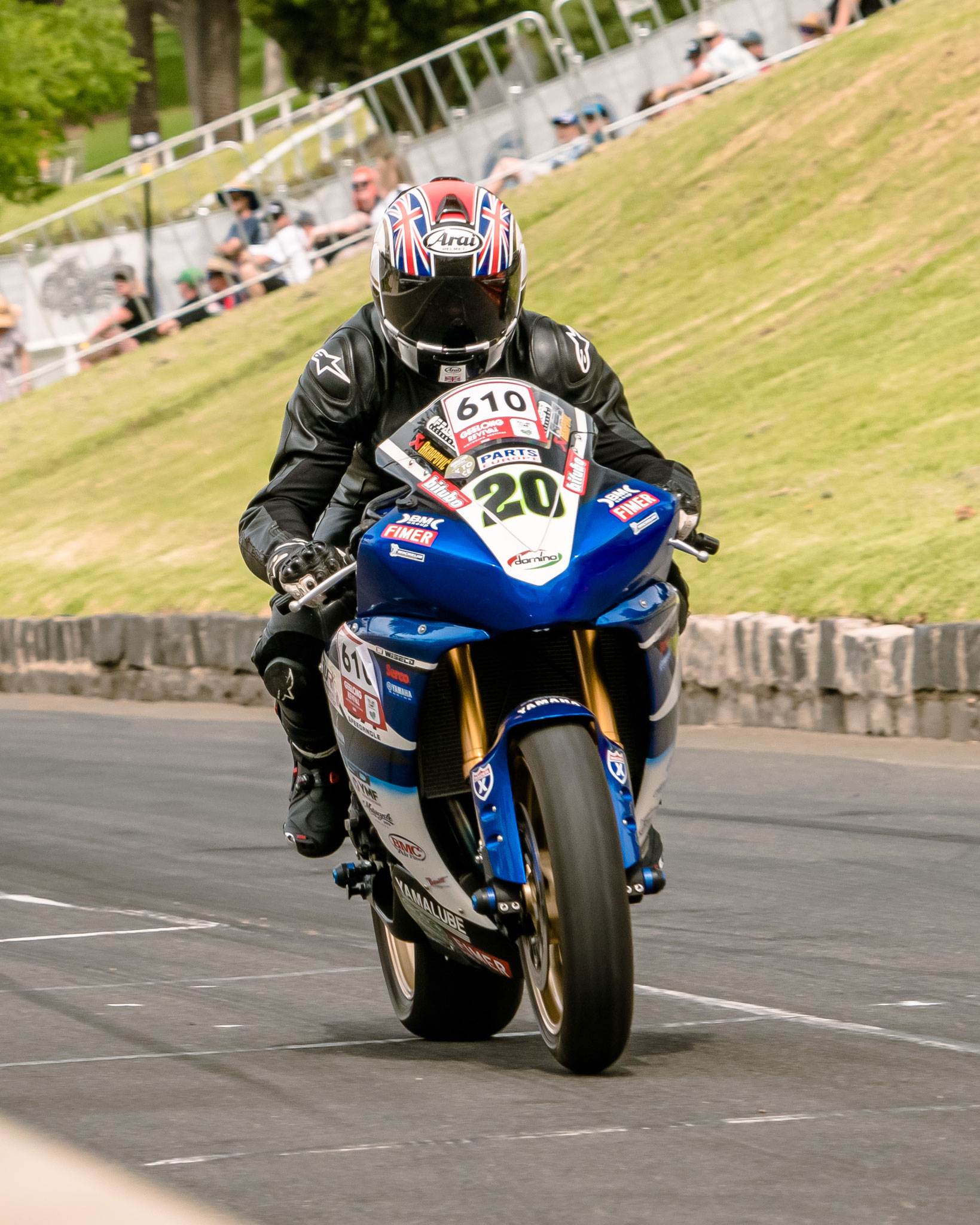 The Fine Print
Before you participate, there are a few things you need to read through and have ready on the day.
What Do I Need on the Day?
Supplementary Regulations
Before you enter, you must read the Supplementary Regulations.
Your entry indicates acceptance of the supplementary regulations.
Additional Rules
Non-competitive vehicles (such as loading trucks & trailers) must not remain in the pits once competition vehicles are in place.
No fuel is permitted in the pits at any time.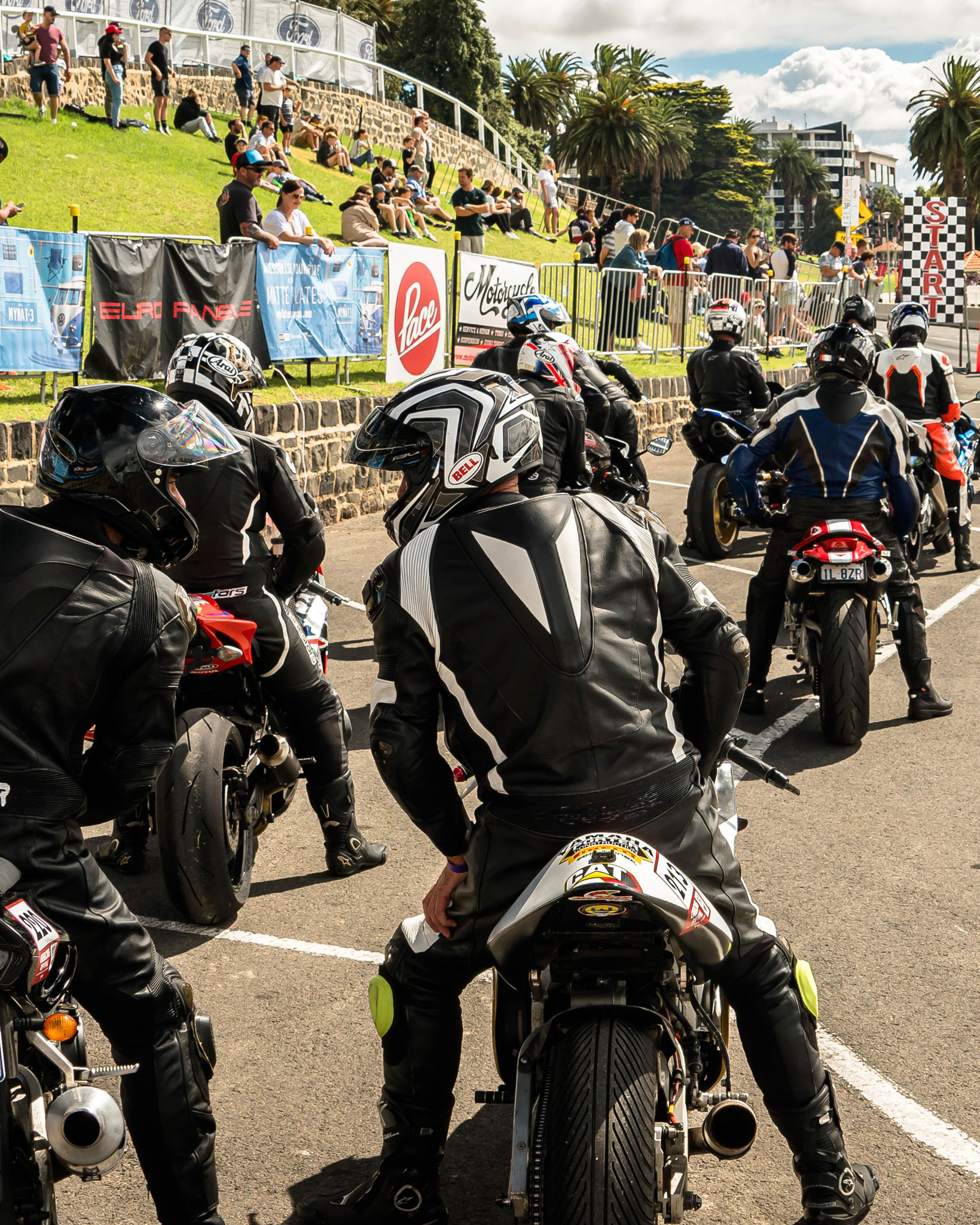 Additional Resources
Here are a few helpful resources to get you ready for race day.