Participate
National Vintage Fashion Awards
Got a knack for vintage fashion? Show off your style at the Vintage Fashion Awards!
Come join us on Saturday & Sunday 1pm at the Royal Geelong Yacht Club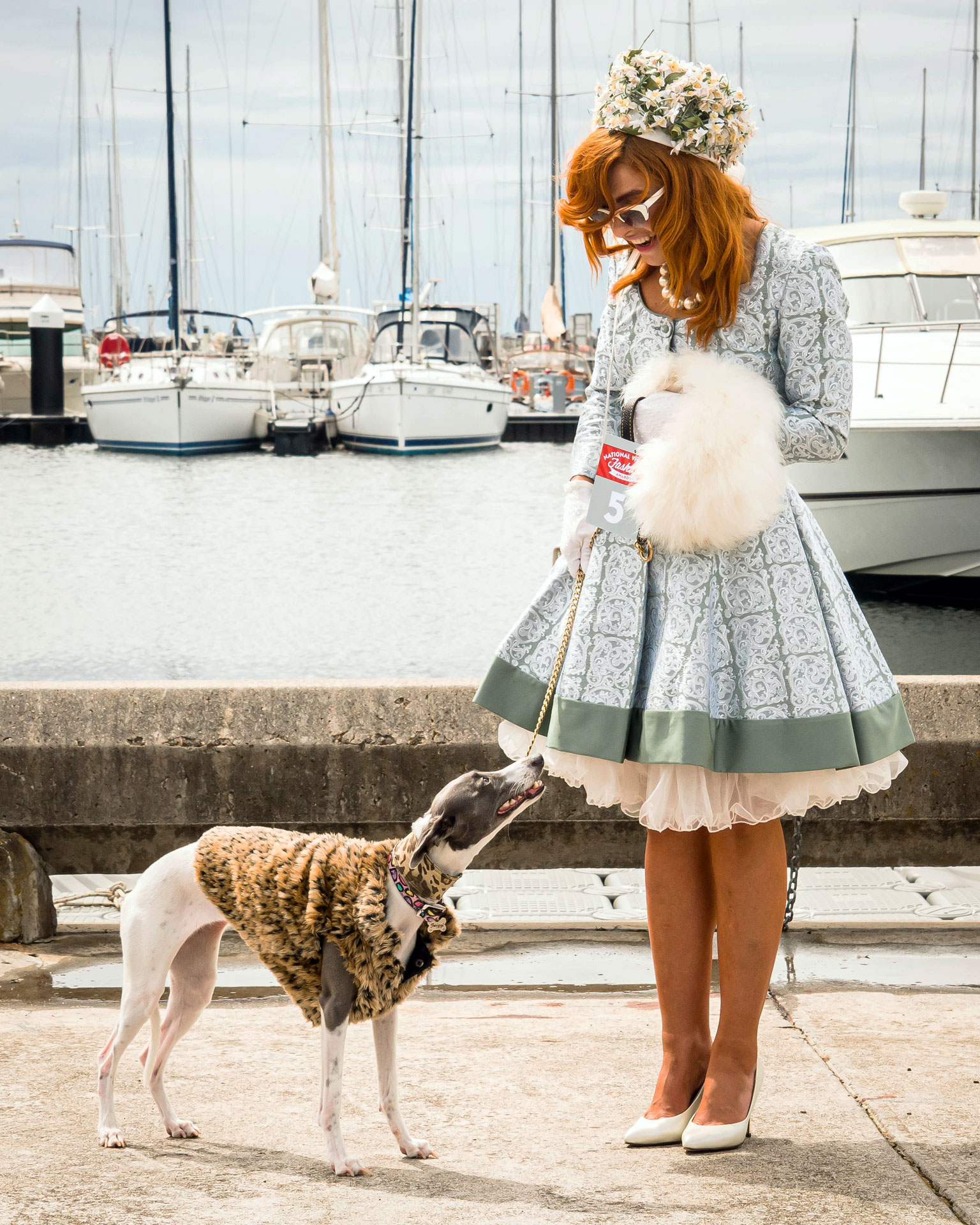 The Best of Vintage Chic!
The National Vintage Fashion Awards are an ode to the fashionistas of yesteryear! A celebration of vintage style and classic chic, entrants compete in two categories – True Vintage and Reproduction – to determine who will take the crown as best in show!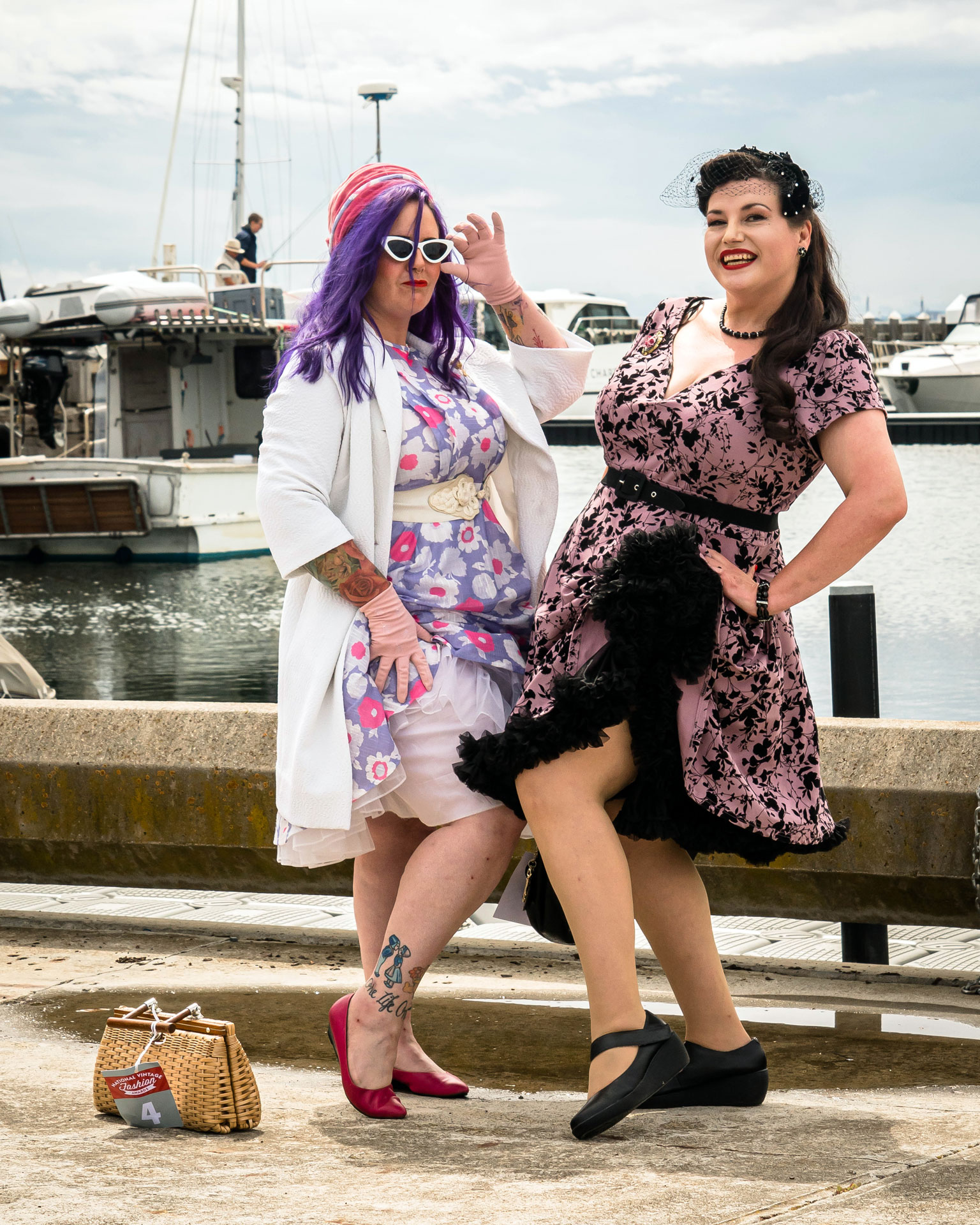 Two Categories To Compete In
There are two categories to compete in; True Vintage and Retro Reproduction.
True Vintage
A style that imitates a previous era, we look for originality of the product, period accuracy and unique fabrics. The clothing doesn't necessarily need to be an original piece, but needs to showcase authenticity either in the style or material. This can include authentic vintage clothing or pieces created from vintage fabrics or off a vintage template/pattern. Participants are judged on accuracy and authenticity of emulating a certain time period or style.
Retro Reproduction
This category is for those who wear items that are modern but created to mimic a vintage style. These can include a copy of a vintage item or pieces that show elements of vintage style.  Participants will be judged on overall aesthetic and how well their total look is presented. This is a broad category to feature style over many decades.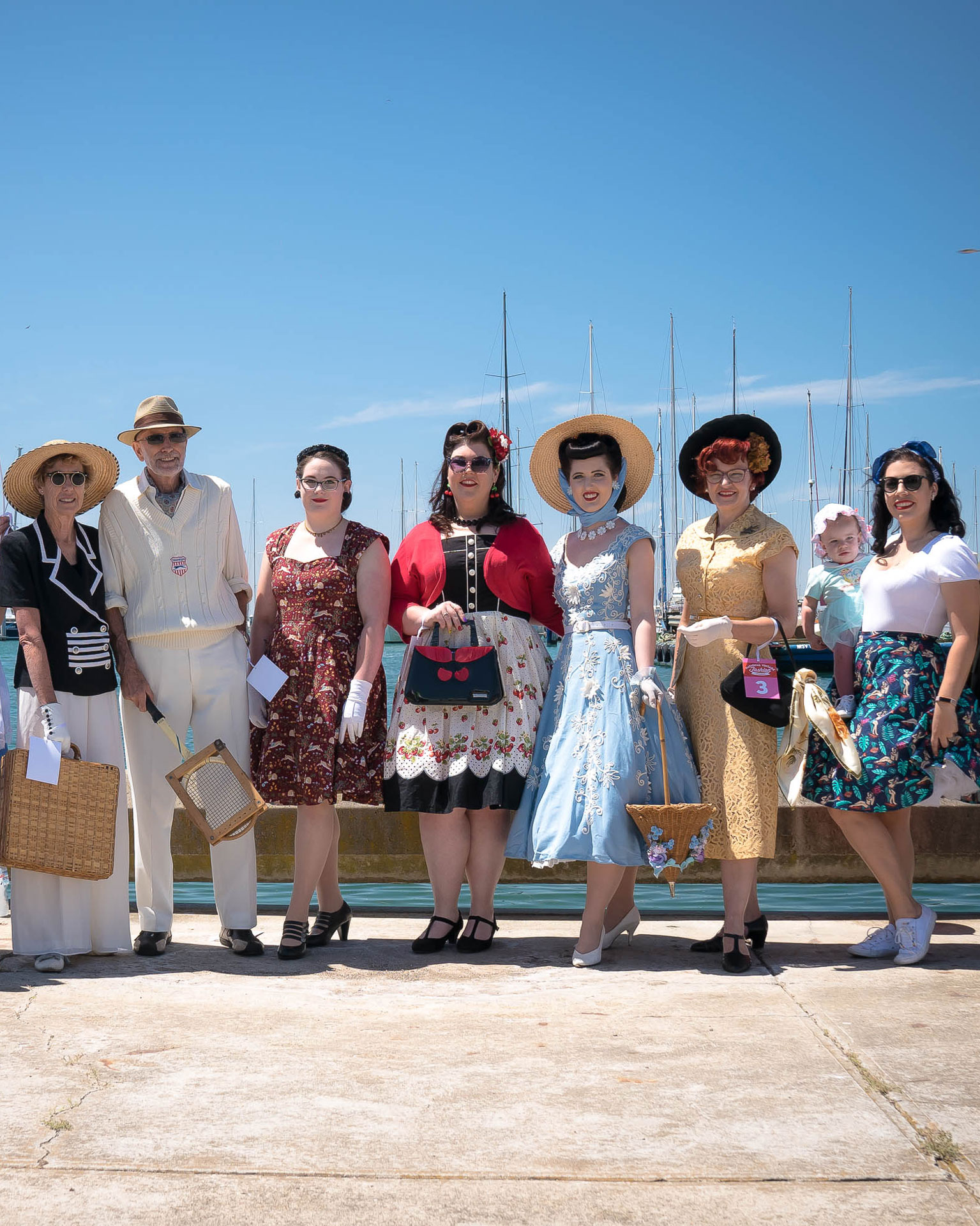 FAQs
Need more info? Check our Frequently Asked Questions section below.
What Eras of Fashion Are Allowed?
We love vintage fashion from any era!
Whether you're a 1920's flapper, a 1950's pin-up or a 1970's disco dancer, we want to see what you've got!
Where is the National Vintage Fashion Awards Located?
The National Vintage Fashion Awards are held at the Royal Geelong Yacht Club, the perfect backdrop for showing off vintage fashion.
The event begins at 1pm on both days of competition.
How Much Are Entry Fees?
Entry to both categories of the National Vintage Fashion Awards is completely free!