See The Action
The Pits
A Pit Pass is the best way to get up close and personal with the racers and their incredible vehicles!
Come behind-the-scenes and see all the action unfold in The Pits at Geelong Revival Motoring Festival!

This is where the magic happens, where you can meet racers and their vehicles and get a look backstage at the Quarter Mile Sprints.
See Up Close
The Pits is where all our racers park their vehicles between their blistering Quarter Mile Sprint runs, giving you an opportunity to view these incredible machines up close!
Our racers also love to hang out in The Pits, and are always up to chat about their pride and joy while they make adjustments and await their next run.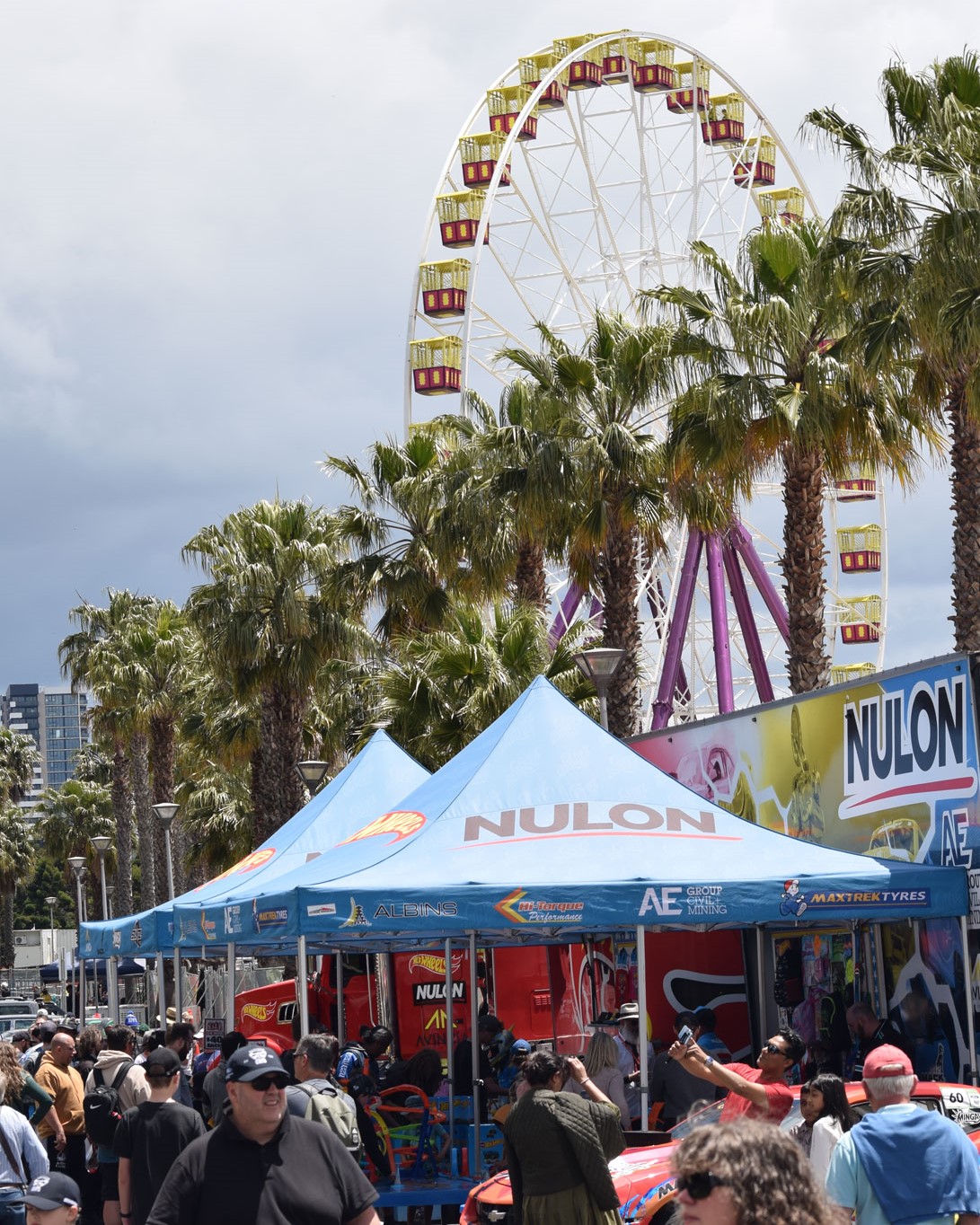 Exclusive Displays
Check out a number of exclusive displays, exhibitors and vendors inside The Pits!
Get the full Geelong Revival Motoring Experience, and make sure you don't miss a thing.